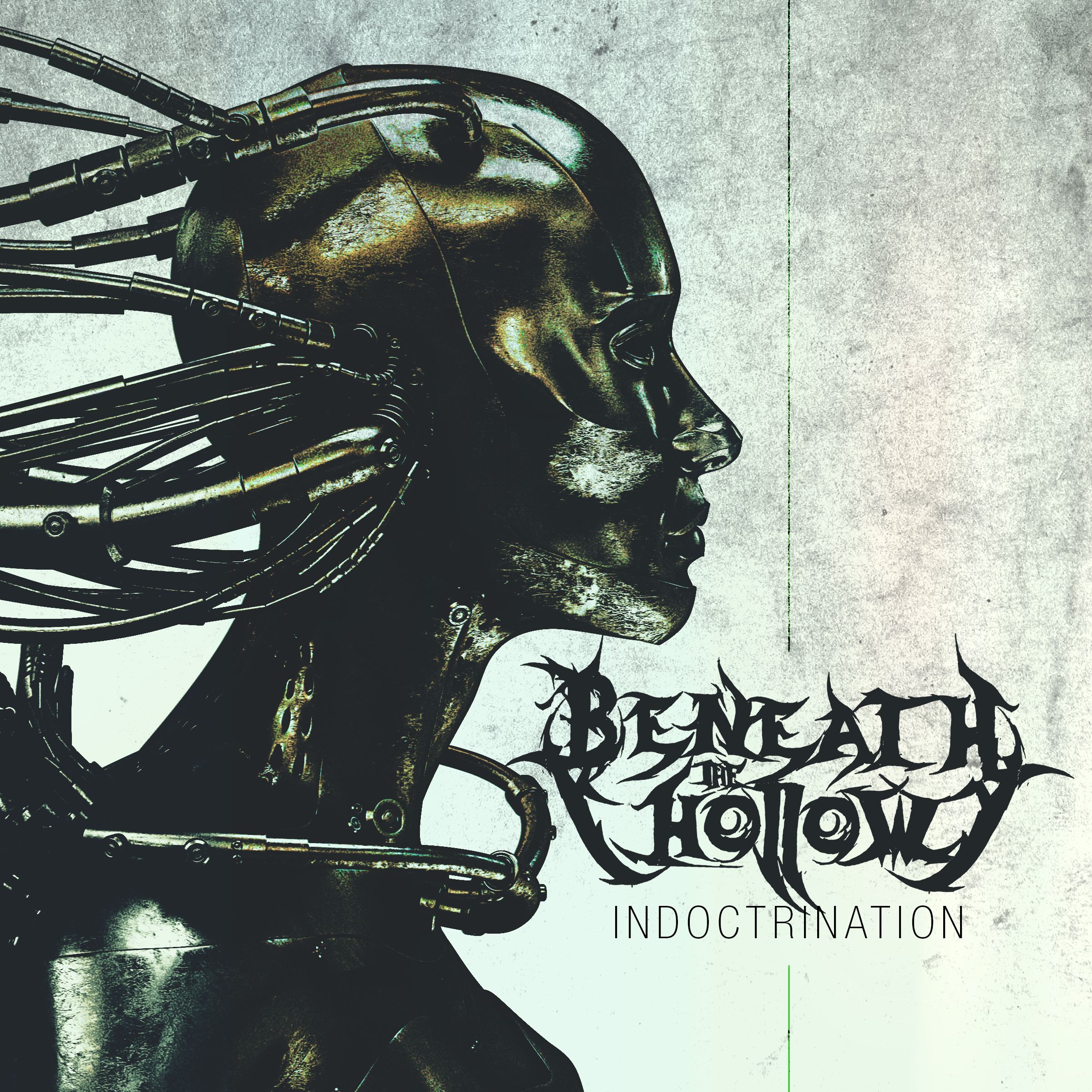 Indoctrination EP Pre order Live NOW!
1. Newborn
2. Blood Eagle 
3. Spellbound
4.Whiskey Mistress
5. Lovesick
Engineered, Mixed and Mastered by Jesse DeGroot @ DSD Studios. Nowhere, IL. 
Additional engineering by Phil Pluskota 
@ Sonic Assault Studios Cape Coral, FL. 
Art & Layout by Patrick Lamond 
All content (c) Beneath the Hollow 2019/2020 All Rights Reserved.
Physical Pre Order is live here in our store
Bandcamp Digital Available Now
Apple / Google Play / Spotify COMING SOON!
Stream "Whiskey Mistress" Now!
https://beneaththehollow.bandcamp.com/album/indoctrination